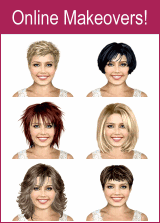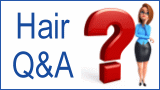 Spunky Romance

These curls just vibrate with happy energy. Contagiously vivacious and romantic at the same time this is a style that will keep you dancing all day long. A bundle of large curls is gently pulled up to the top of the head and fasted with invisible elastic.

Tousled and squeezed into shape and treated with a flexible hold spray it is not only an easy to do style that looks spectacular, it also lasts and is comfortable to wear from morning to night.

Collection: Wedding Hair

Hair: Patricia Normann and Artistic Team - Intercoiffure Böhm. Haare!