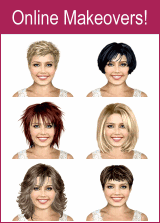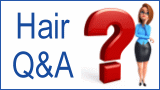 Longer Hair for Men

Confident in style and expressive in the dress code of the neo-mods.

Longer hair is still an important topic in menís fashion. The longer variation of the mushroom therefore is just following the logic of fashion.

And this absolutely secure in the dress code of the trend conscious neo-mods. The compact shape of the frontal areas remains; the hair is, depending on the length, strongly layered with scissors. Very expressive is the coloring: the roots are darker, the upper hair lighted in several pieces.



Collection: Fall/Winter 2006/2007 Hairstyles
Copyright: Zentralverband des Deutschen Friseurhandwerks